PLANET ANKAMA is dedicated to the international distribution of ANKAMA animated movies and TV series to all media platforms worldwide. PLANET ANKAMA also manages and markets original and quality programs from third party producers.
Its catalogue consists of comedies and adventures programs aimed at preschoolers, kids and the whole family.
UNIQUE BRANDS. TIMELESS SHOWS.
REPRESENTING IP OWNERS AND CREATIVE PRODUCERS FROM AROUND THE WORLD
THANKS A LOT TO ALL OUR PARTNERS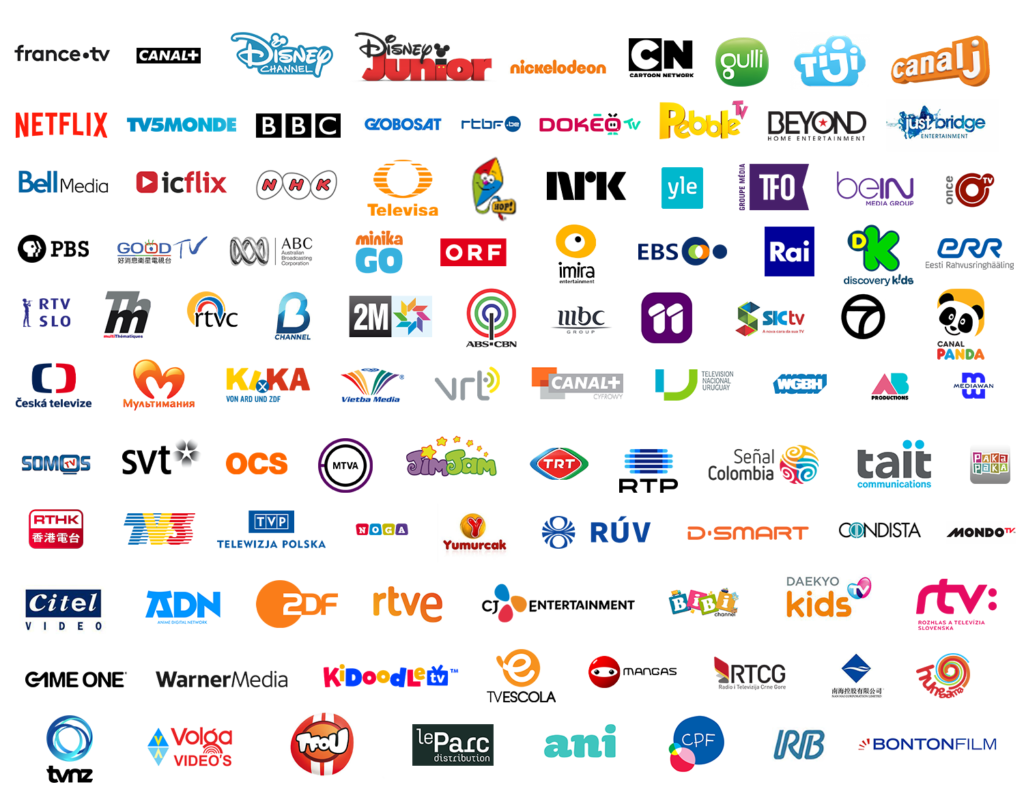 WE ATTEND THE FOLLOWING EVENTS & MARKETS